I really should post more often. I was at Longwood Gardens back in the spring, and I would have posted about it earlier, but I've been busy. I accepted two board member positions in 2016, Secretary of Smith Lake Environmental Preservation Society and Vice President of Membership for UAB Toastmasters. As VP of membership, I want to invite you to come to our next meeting. We meet the 2nd and 4th Tuesdays of every month from 5:45 to 7 p.m. in room 170 of the Bevill Research Building, located at 845 19th St. South, Birmingham. It's really fun!
I'm enjoying Toastmasters, and it's making me a better speaker, which is why I joined, but there's another, unexpected benefit. It's making me a better writer. I turned my back-page article 'Do Whatever You Want' into a speech and in rehearsing it, I rewrote it and improved it. I've also learned a few tricks about how to write a speech that apply equally well to writing an article.
As you work your way through the Toastmasters' book, each speech focuses on a different skill. I recently gave my 5th speech, which focuses on gestures. I love the speech so much that I'm doing something I rarely do, I'm not going to talk about gardening in this post except for one short caption, instead, I'm posting my speech at the end. It's not because I didn't like Longwood Gardens. I enjoyed them immensely. The greenhouses were especially nice. It's just that sometimes pictures are enough. Think your own gardening thoughts in your own heads. I want to share my speech. The main story has been on this blog before, but I reworded it, and there's new stuff before and after. Besides, it's never too early to start promoting my new book.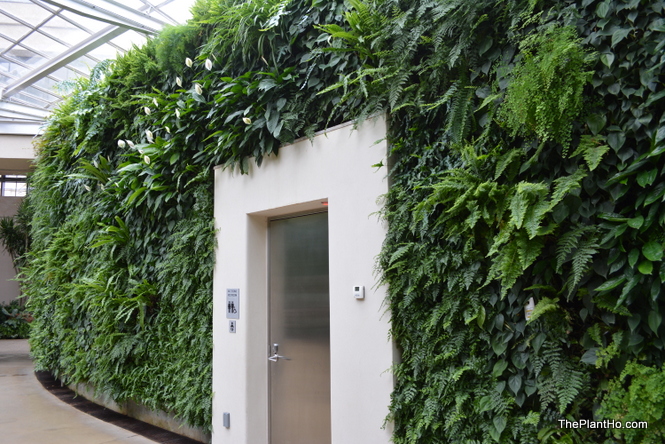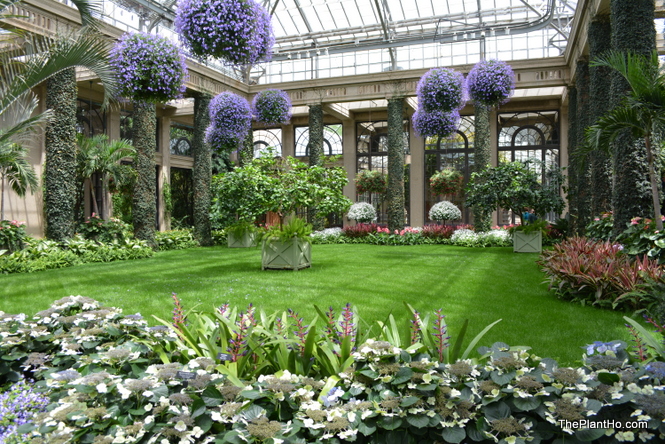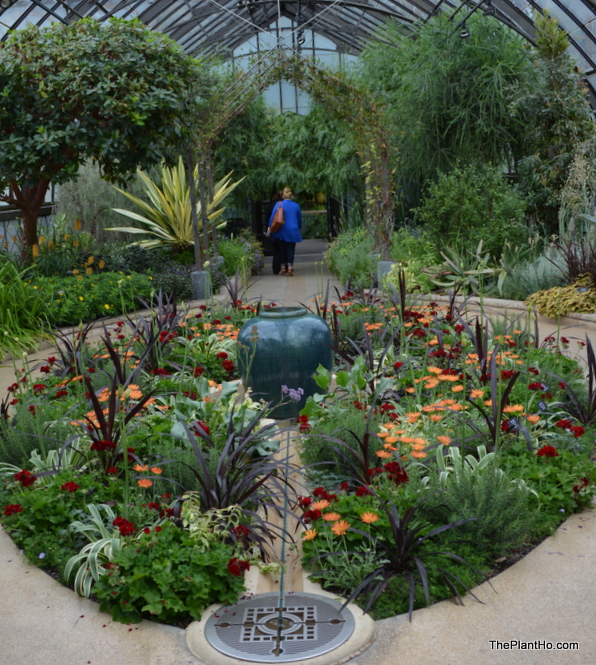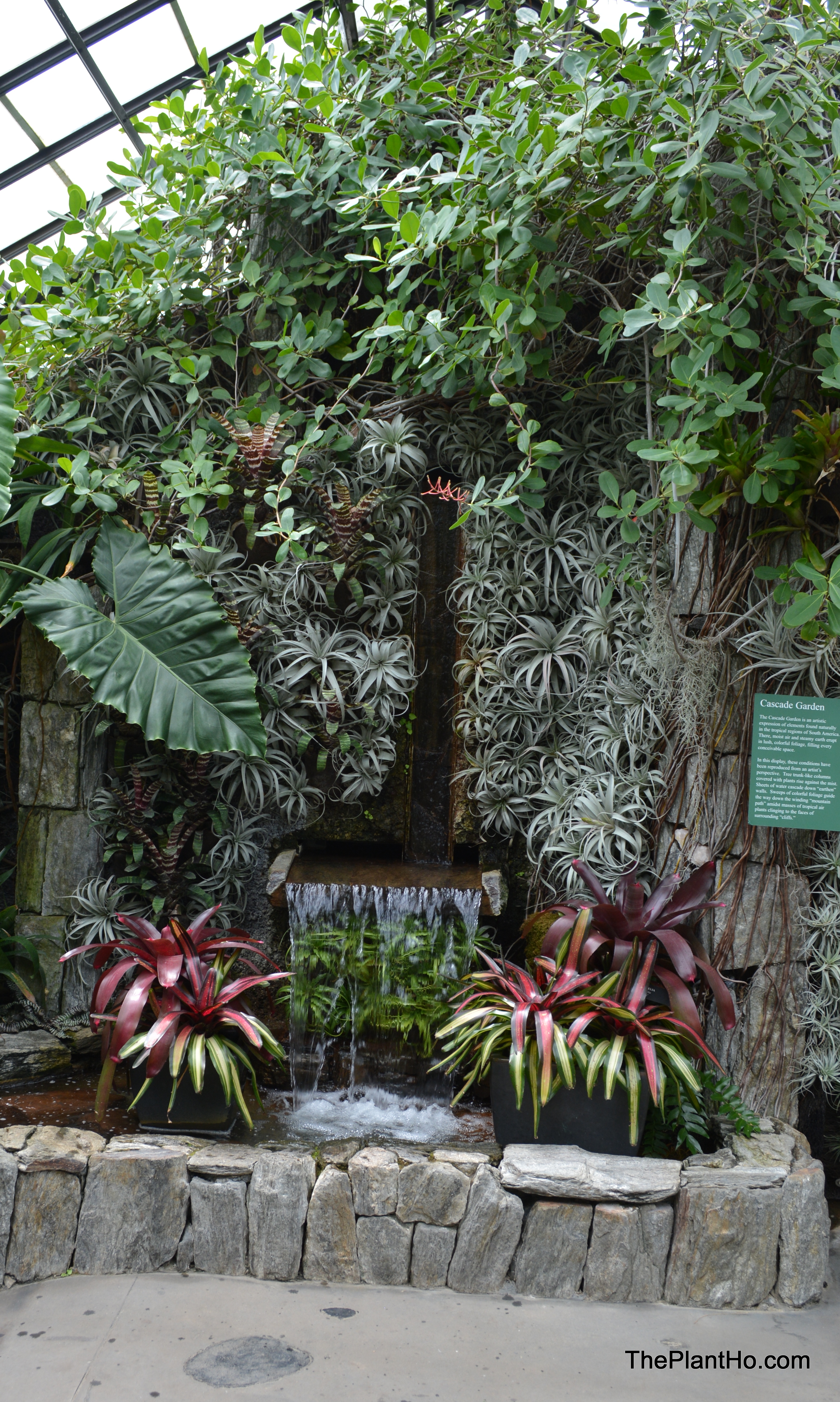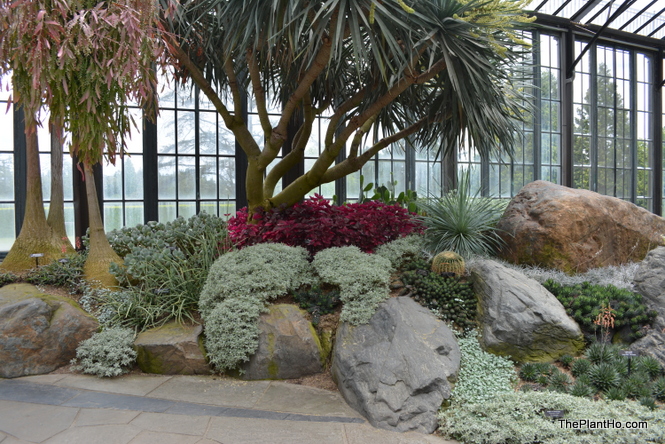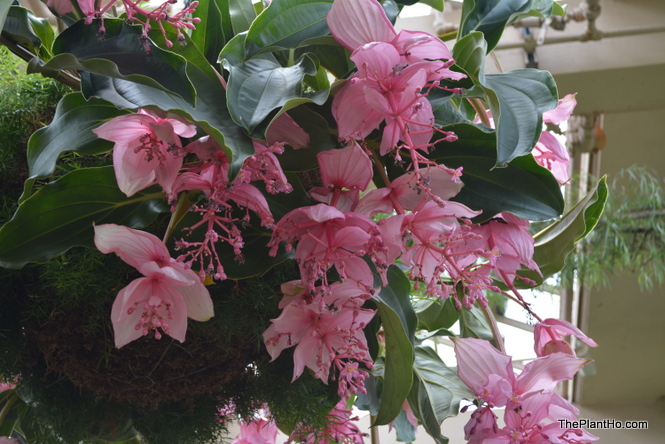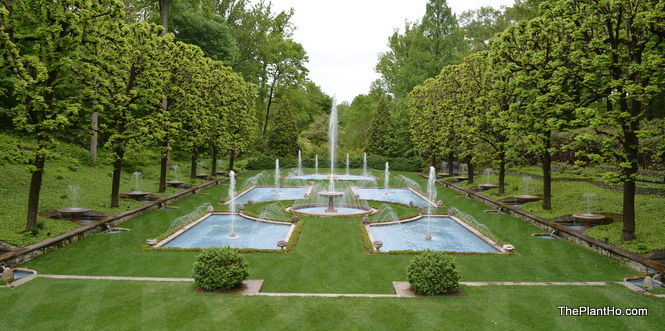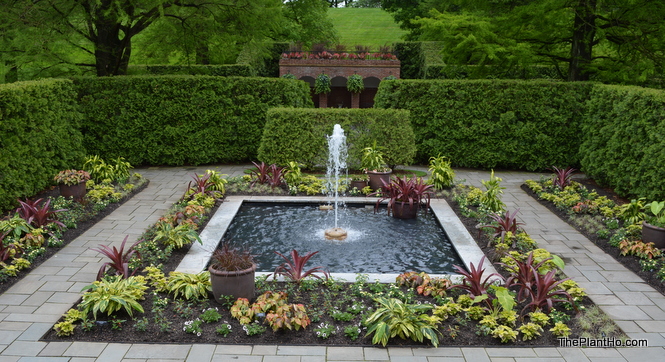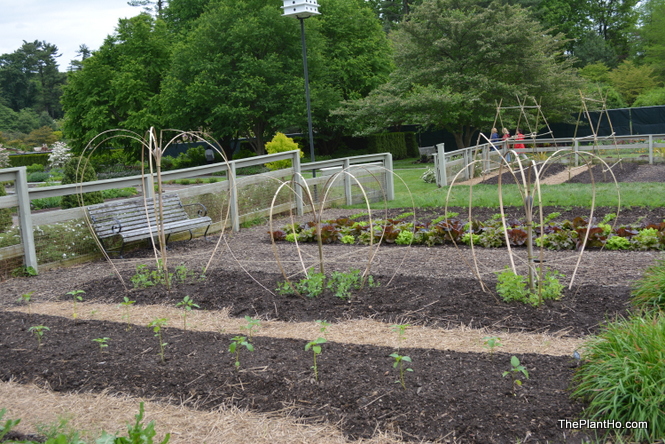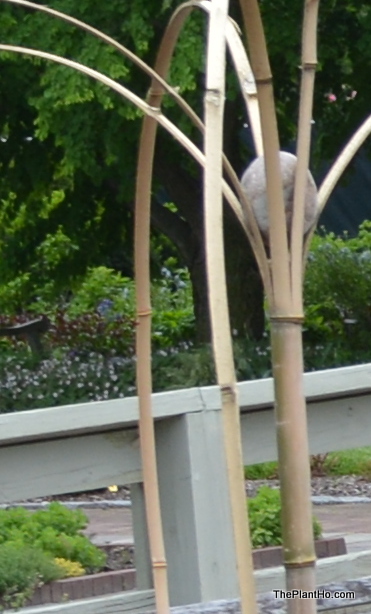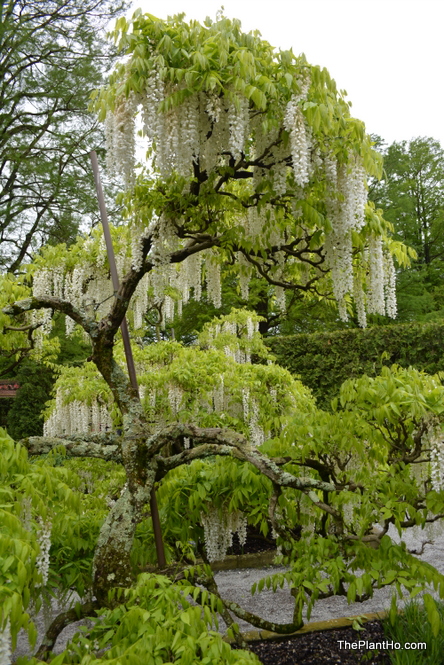 The Book I'm Writing
I'm writing a book. If you know me, you probably assume it's about gardening. It's not. It's a book of advice for young women, and I want to write it for three reasons. 1 – After living for 55 years, I've learned a thing or two, and I want to share my wisdom. 2 – Young women need my advice. Most young women are stupid. I know. I was stupid too. We were all stupid when we were young. 3 – Even after I'm dead and buried, this book will continue my good work and lecture my girls for me. That is very important.
The title is, 'Stand up, put your hands on your hips, and…' "Stand up" means stand tall; be proud; be strong. "Put your hands on your hips" means never be intimidated; feel your power, and be confident. The last part of the title, "and…"? Well, that depends on the situation.
The title comes from one of my favorite stories. It was July 4th weekend of 2014. My husband, Dale, and I were hosting three other couples, some of their children and the children's boyfriends/girlfriends at our lake house. Only a few of us were on the dock to witness the first part of my story. One of the World Cup soccer games was about to start, so twenty-something-year-old Dustin told his girlfriend, Ally, "We need to go up to the house and watch the game." As Ally was gathering her things, Dustin barked, "Hurry up!"
After they left, my friend Bill turned to me and said, "I don't like the way he talked to her." I'd been thinking the same thing. I heartily agreed and explained how I would have handled the situation. He told me that I should give her my advice.
As luck would have it, Ally forgot something on the dock and showed up ten minutes later without Dustin. Bill started doing the little head nod towards Ally while looking at me thing. So I said, "Ally, it's not any of my business, but you shouldn't let Dustin talk to you like that. Next time he uses that tone and tells you to hurry up, this is what you should do: stand up, put your hands on your hips and say, 'I'll come when I'm Fucking ready!'" Ally answered, "Oh Ms. Hill, I don't think I could say that." I replied with great conviction and emphasis, "Oh yes you can!"
The next day I came down to the dock later than everyone else. Most people were off on the boat, but Bill and my husband, Dale, were there swimming in the water. As I got closer, I saw enormous grins on their faces. I asked what happened. Bill said, "You would be so proud of Ally. Dustin yelled at her when they were leaving. She flipped him off and said, 'Don't talk to me like that.'"  –  I was proud.
Looking back at the whole situation, when I gave Ally my advice, I probably should have mentioned that if my approach seemed too harsh, she could have discussed Dustin's behavior with him in private. Either way, the important thing is not to let him treat her that way. I will make that clear in the book. I'll also emphasize that this is only an acceptable response to shitty behavior from a significant other. With other people, unless it borders on abuse when they act shitily, be the bigger person; ignore it. For instance, as a gracious hostess, if Dustin had said something rude like, "Why are you still at the lake? Shouldn't you be cooking dinner? I'm hungry." I would have answered sweetly, "Dinner's going to be a while. Why don't you run up to the house and get a snack? And if you want to speed things up, you can start peeling those potatoes on the counter."
Yes, it'll be a fabulous book I can almost see the cover now, 'Stand up. Put Your Hands on Your Hips and…' by Peggy Hill and Monica Buergler. I almost forgot to tell you that I'm coauthoring the book with my mom. She died years ago, but I still have her voice in my head, and I still have her letters. I'm talking about solid-gold advice that young women need to hear. For instance, the book includes the sage words she wrote in the months leading up to my wedding.
"Incidentally, are you going to promise to love, honor and obey? If you do, be sure to have your fingers crossed. That OBEY BUSINESS is out. I told Dad that if it was in our ceremony when we married, I wouldn't make a fuss, but he could just forget that stuff. I hate having somebody boss me around. Enough nonsense. Oh yes, the rest is ok. Love and honor I mean."
Who wouldn't want to read fabulous advice like that? The book is mom's advice to me mixed with my advice to anyone who wants to listen. The more I work on this book, the more excited I get. It's going to be great. It might even wind up on the best seller list.