I'll tell you about Chanticleer garden in a minute, but I love this story about what happened last week.
I'm going to do a radio interview on July 3rd on the talk show Garden America. I don't know about the rest of you, but when I have exciting news, I want to share. One of the first people I called was my BFF Trace. He recently became The Bitter Socialite, and now he's a big deal. When I wrote the article about him for the May 2016 issue of Alabama Gardener magazine, he was on one TV station. Now he's on four stations in three cities. Trace didn't answer the phone, so I sent him this text, "Has anyone ever asked you to do a radio interview?…….I didn't think so." – Like I said, Trace is my BFF, so I give him shit all the time.
Shortly after that, I was telling my daughter Monica about my radio interview and my text to Trace. She said, "You know exactly how Trace will respond. He'll say, 'Radio is for people who aren't pretty enough to be on television.'" Monica knows Trace very well. That is precisely what he would say. I asked Monica what my response should be. She thought for a few seconds and said, "Radio is what people who have jobs listen to on their way to work. Morning television shows are what unemployed people watch while they shop at Walmart."
I don't want to insult fans of morning television, but Monica makes me laugh! Now let me tell you about Chanticleer.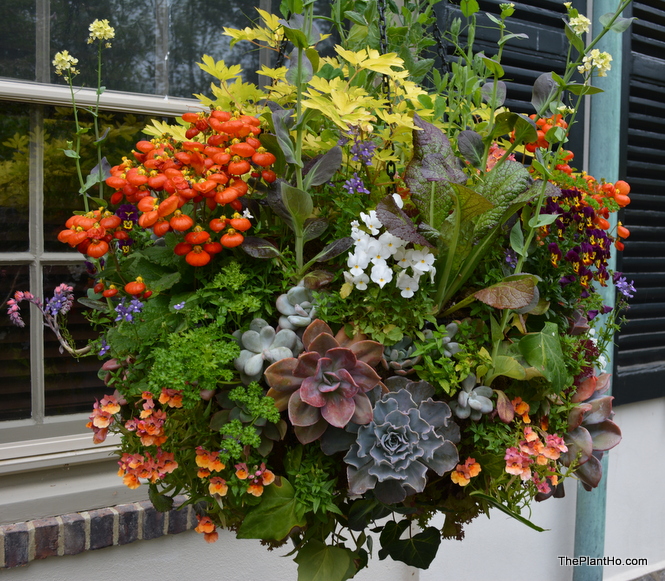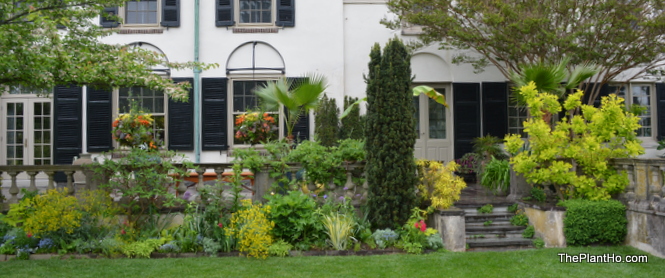 My husband Dale gave me the most wonderful birthday present this year. He took me to Pennsylvania for a long weekend, and I spent an entire day at Chanticleer garden. It was amazing!!! I have many wonderful pictures, but they don't compare with the experience of being in the space. Every time I turned a corner, my first thought was, 'OH MY GOD! This is unbelievable!'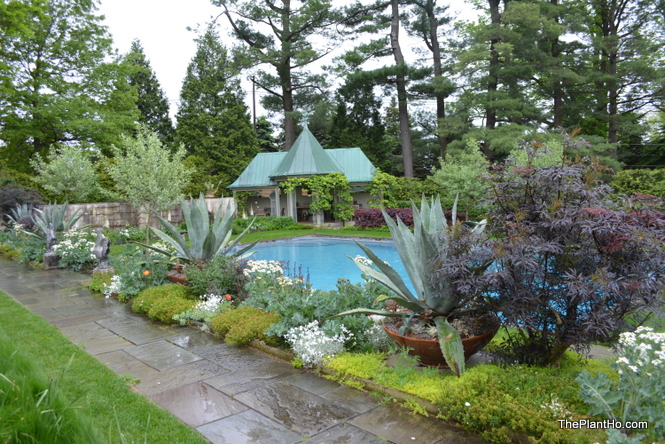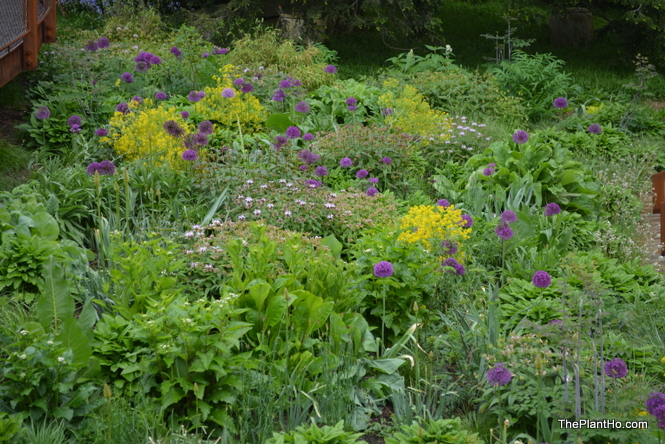 At one point in the day, I was sitting in the Teacup Garden, trying to soak in all the beauty, and I said to the lady next to me. "I think this might be the most beautiful garden I've ever visited. It's either my favorite garden, or it's tied with Lotusland." The women replied, "I've seen better." When I asked where, she answered Monet's garden. I didn't talk to her again. The point of the story is that if you have to bring out Monet to beat it, Chanticleer is one of the best gardens in the world.
From here to the end of this post, all the pictures were taken in the Teacup Garden. One of the nice things about Chanticleer is that although none of the plants are labeled, they have a plant list for each area. Here's a link for the list of plants used in the Teacup Garden.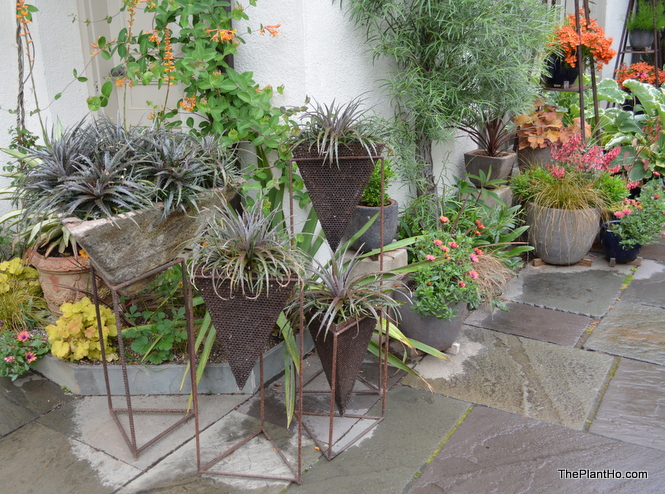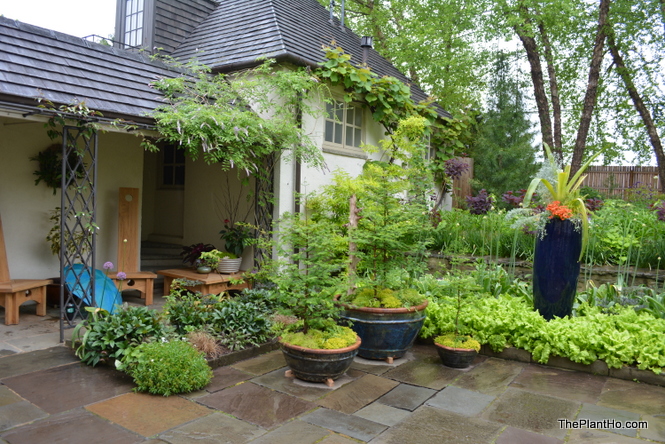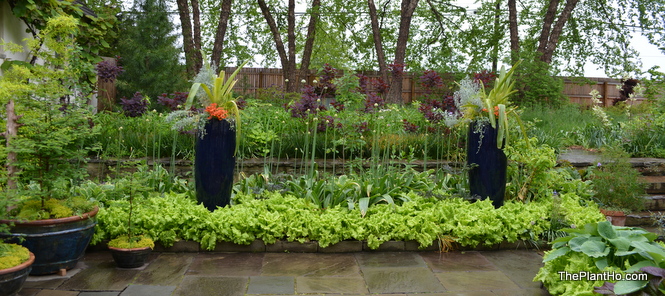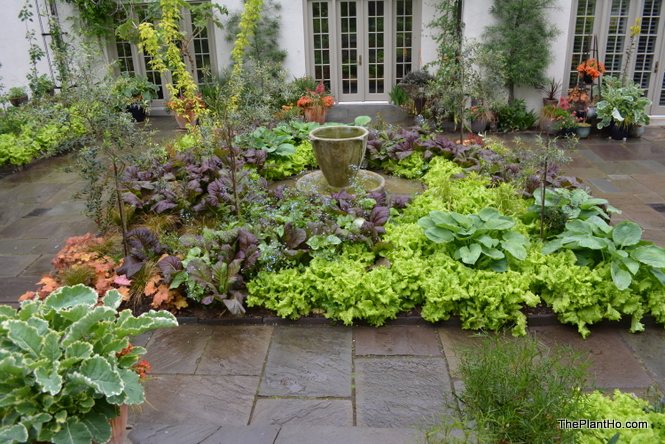 I posted more pictures of Chanticleer on the blog I write for Alabama Gardener magazine. Here's a link.
A HUGE thank you to Dale for taking me there. It made me happy, and it's going to be a hard present to beat, but if you want a suggestion, here's a link to Monet's garden. Hahaha!!! Another idea is to simply take me back to Chanticleer. I'm certain that it changes from year to year and season to season.