I have neglected my garden and my blog, and concentrated my efforts on doing what little I can to help Leandra through this most difficult time. Thank you for your prayers and kind thoughts.
Because I didn't want to leave her for four days, Leandra came to girls' weekend 2014 #3. We spent the weekend with my grade-school friends. They're the kind of friends that you don't just know, you know why they are the way they are; you were there for the experiences that shaped them. I love them all, and I'm blessed to have them in my life.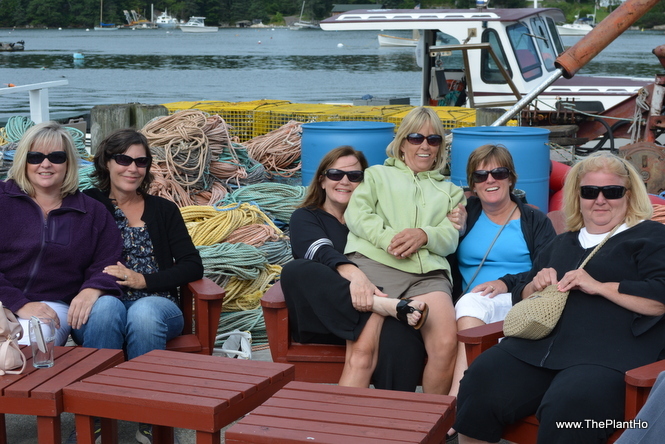 Anyway, Leandra and I flew out of Birmingham airport, and they had the coolest vertical garden.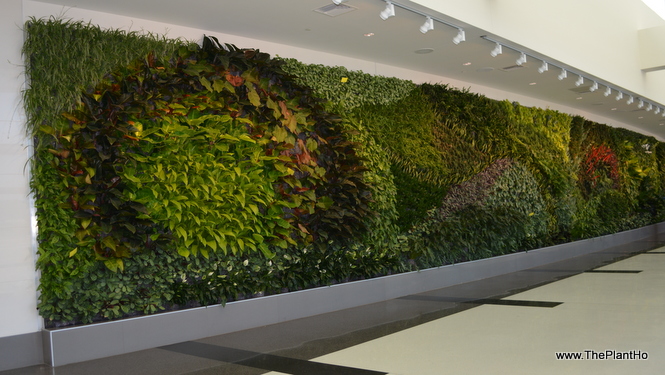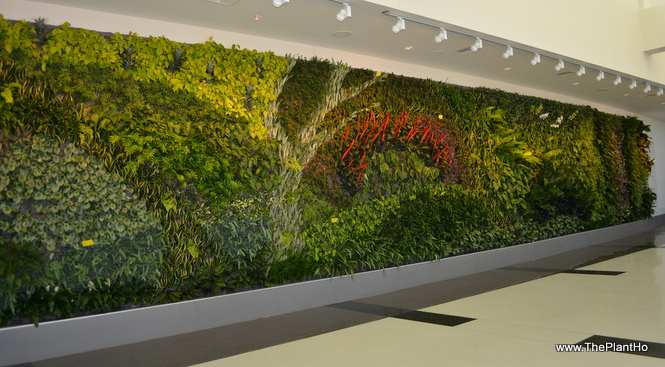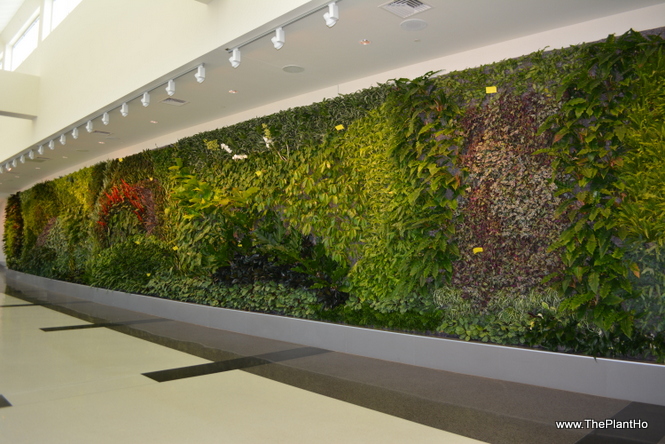 It looked like they used something similar to those blankets that you buy from the U-Haul people, and made pockets to plant in.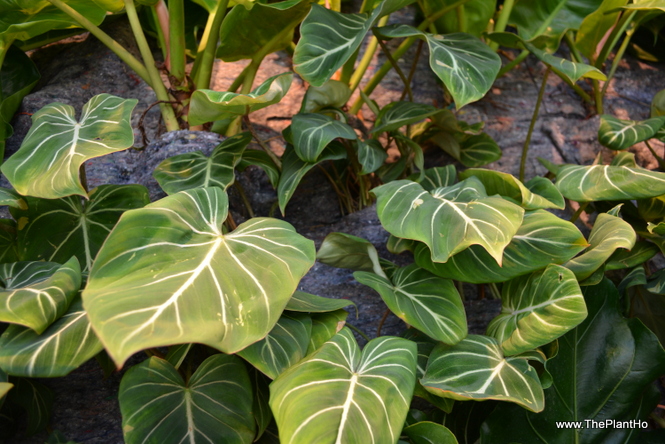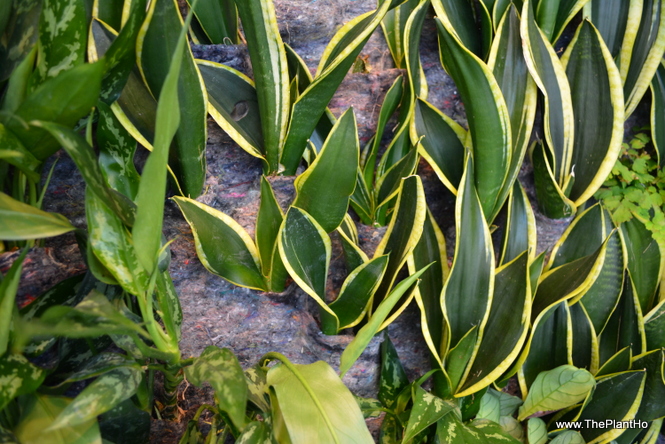 Although the yellow sticky pads are not attractive, I'm glad that they chose to control their pest problem in this way. The crap they could have sprayed isn't good for the people spraying it, and it wouldn't have been good for everyone walking by and smelling that shit.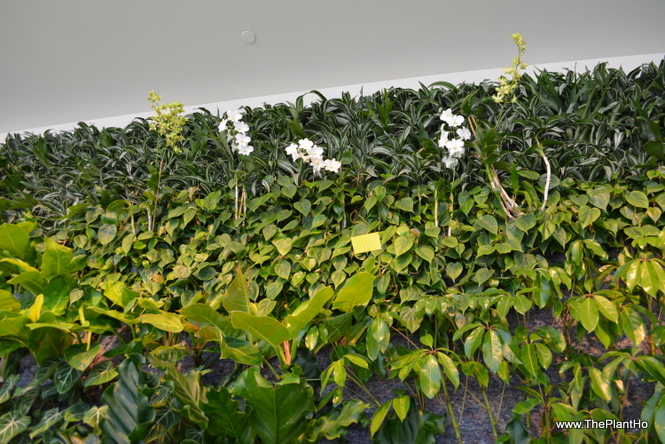 I feel obliged to post a vacation picture because Monhegan Island was crazy beautiful.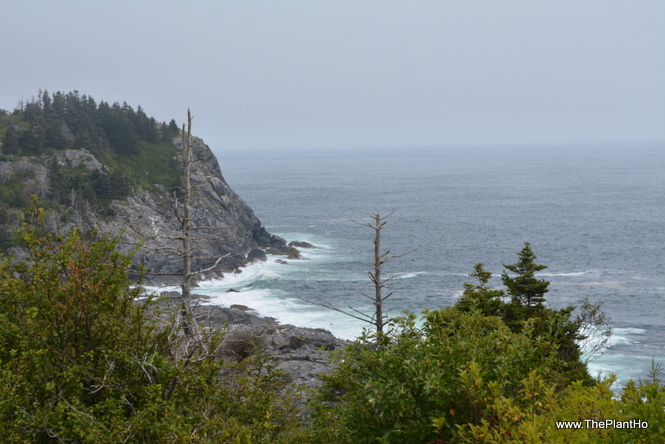 And look at this adorable picture that I took on the island. If I ever add a bridge over the creek, I'll look for three plastic billy goats in various sizes.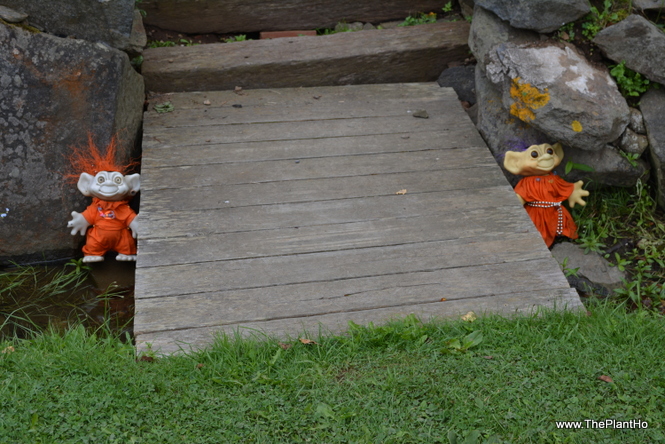 Well, that's it for now. I need to go take care of some of the other things that I've neglected. I don't even have time to tell you about our "three hour tour" and how the coast guard had to rescue us, and how the lobster-man had to rescue the coast guard, and how we all had to put on life jackets.