Spring is here, and each day is more beautiful than the day before. Everything is fresh, without snail damage and oh-so-pretty. Here's a few pictures from last week:
I'd show you more, but I barely have time to post anything because my spring order from Plant Delights arrived yesterday.
As soon as I got everyone unpacked and watered, I drove into Huntsville for the Huntsville Botanical Garden's 'Night of a Thousand Flowers,' which is your first opportunity to buy plants at the garden's spring plant sale. – I told you that I was going, so don't cry to me if you go to the sale, and they're sold out of the dark red Alternathera.
I also got the last blue bear's claw fern. Every time I walked away from my cart for a minute, I'd look back and see someone eyeing it, and I'd call out, "Don't even think about it mister! I've got my eye on you." Then we'd laugh and talk about my fabulous new plant.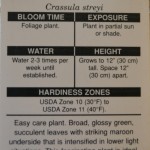 And I couldn't resist this pretty house plant. If you're having trouble reading the tag, you can always click on the picture to enlarge it. I think there were a few more of these, and the sale runs until Sunday, April 13, 2014. Here's a link to more information about the sale.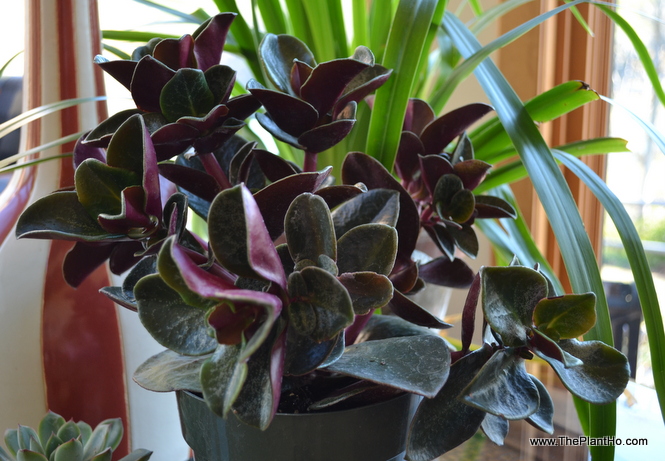 The Birmingham Botanical Gardens' preview party is tonight, and instead of staying home and planting everything I have now – like a sane person – I'm heading to Birmingham to see what kind of trouble I can get into there. Here's a link to more information about Birmingham Botanical Gardens' Spring Plant Sale. Both the plant sales are free to attend on Friday, Saturday and Sunday, and they're open to the public, even if you are not a member.
Happy Shopping!